Hey, Curlies!

Whole, plant-based hair and skin care ingredients are my friends. They are the friends I turn to when creating new recipes for our DIY beauty box or buying hair products in the store. The research of more ingredients from this family led me to Ayurveda and incorporating this into my hair care routine. 

Once I began including Ayurvedic ingredients into my hair and skin care routine, things changed.
I've gotten some great results using some of my favorite natural hair products, but what was really a game changer for me? Making my own hair and other beauty products using plant-based ingredients.

My hair is much softer, shinier and is thriving! Seriously! Just look at these recent photos.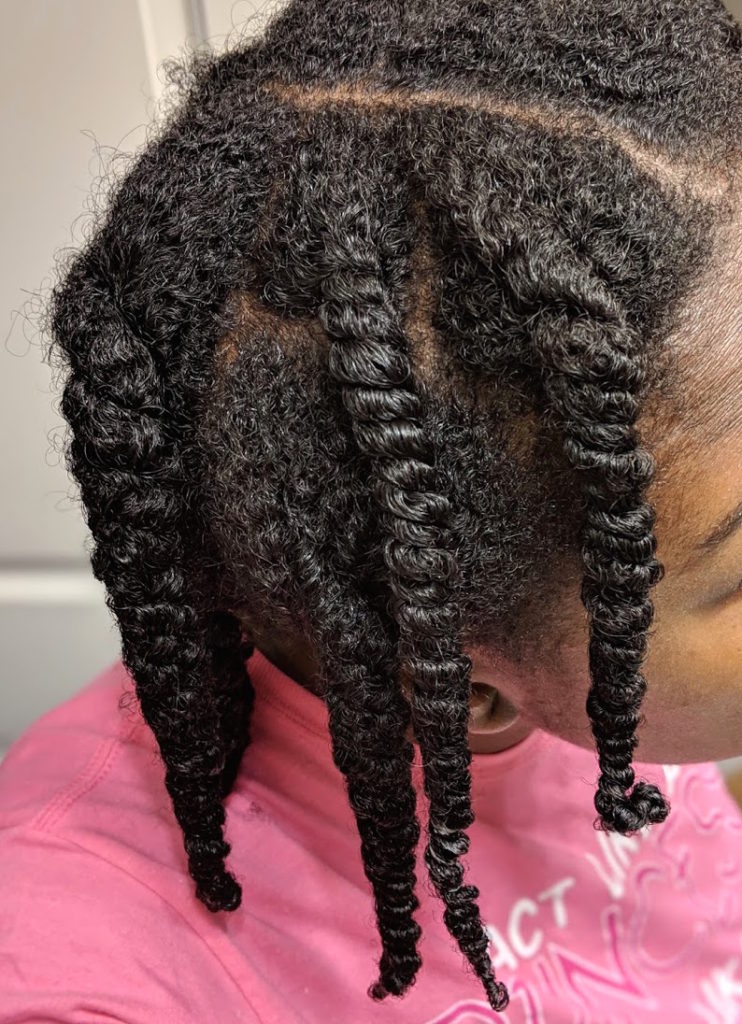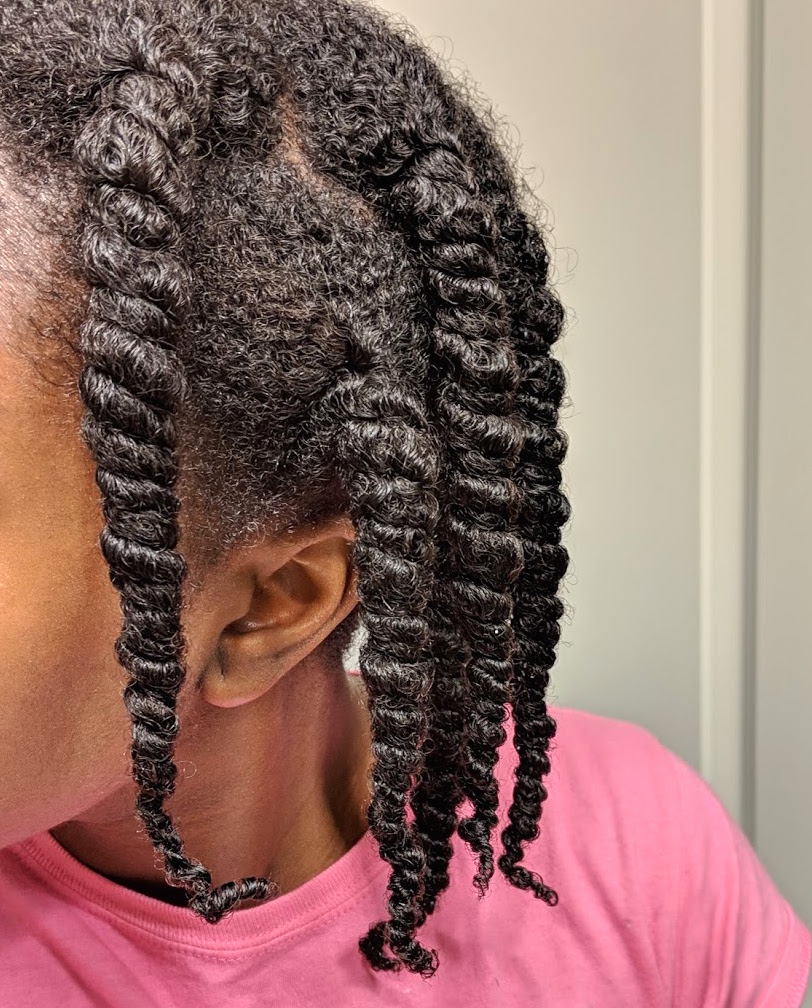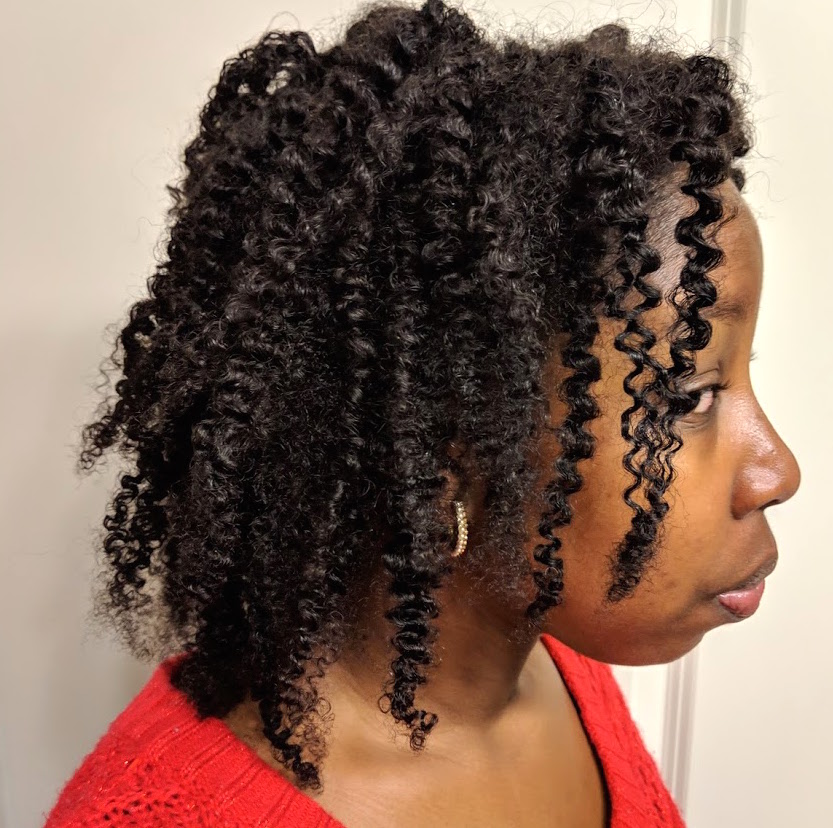 What is Ayurveda?
Ayurvedic medicine, as it is called, is one of the world's oldest healing systems rooted in India. It's more than 3,000 years old and is a combination of using herbs and minerals.

It's also most importantly the belief that the mind, body, and spirit are all connected.

What does this have to do with natural hair care? Everything. 

My praise point for this platform is all about educating you on how it's not just about hair but also about your health both mentally and physically. I'm a

lways encouraging you to eat whole, plant-based foods and treat yourself well because these are the things that will help boost your hair's growth and help you achieve shiny, healthy hair. 

If you're struggling to achieve healthy hair, take a look at your diet. This is where healthy hair and Ayurveda meet.


Ayurvedic ingredients I've included in my hair care regimen:
Holy basil (aka Tulsi): This is one of the magical herbs I use in my DIY Herbal Hair Rinse that strengthens hair follicles and helps treat dandruff. Learn the recipe here.

Neem: I was first introduced to Neem after I used Alaffia's Neem Turmeric Shampoo when I was experiencing an itchy scalp. Neem is perfect for fungal, bacterial, and viral infections on the scalp. Buy Neem capsules here.

Ginger: Those with a dry, flaky scalp will enjoy ginger. I include this herb into my regimen by doing a ginger rinse a few times a month. Learn how to make my DIY Ginger Rinse here.  You can buy fresh ginger from the grocery store or order capsules online to break open and use in your recipe.

Aloe vera: Aloe vera is a great hair conditioner and helps prevent hair loss. I use it in practically every shampoo or conditioner I make. Here's how I use it on my skin. I recommend purchasing fresh aloe leaves and cutting them open. If you can't find any in your area, order bottled aloe vera here.
 
Henna: I did my first henna treatment in 2018, and loved it. It provides your hair with tons of strength and can add a hint of color. Learn more about my henna experience. 

Moringa: Whether it's in a hair mask, shampoo or smoothie, Moringa is a boss! It's a powerhouse for those with thinning hair. Learn how to use it. You can also order some here.
Cassia: This herb is very similar to henna except it does not stain the hair. It does, however, act as a great conditioner to help strengthen hair. I've used cassia several times. See my application process here.

I'd also love to try hibiscus, ritha (soap nuts) and alma.
Wait, interested in learning to make your own DIY beauty products? Check out our DIY beauty box, Make It Classy.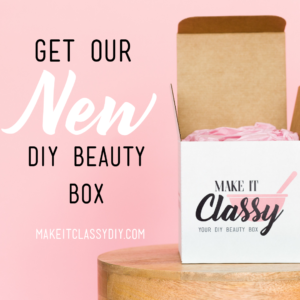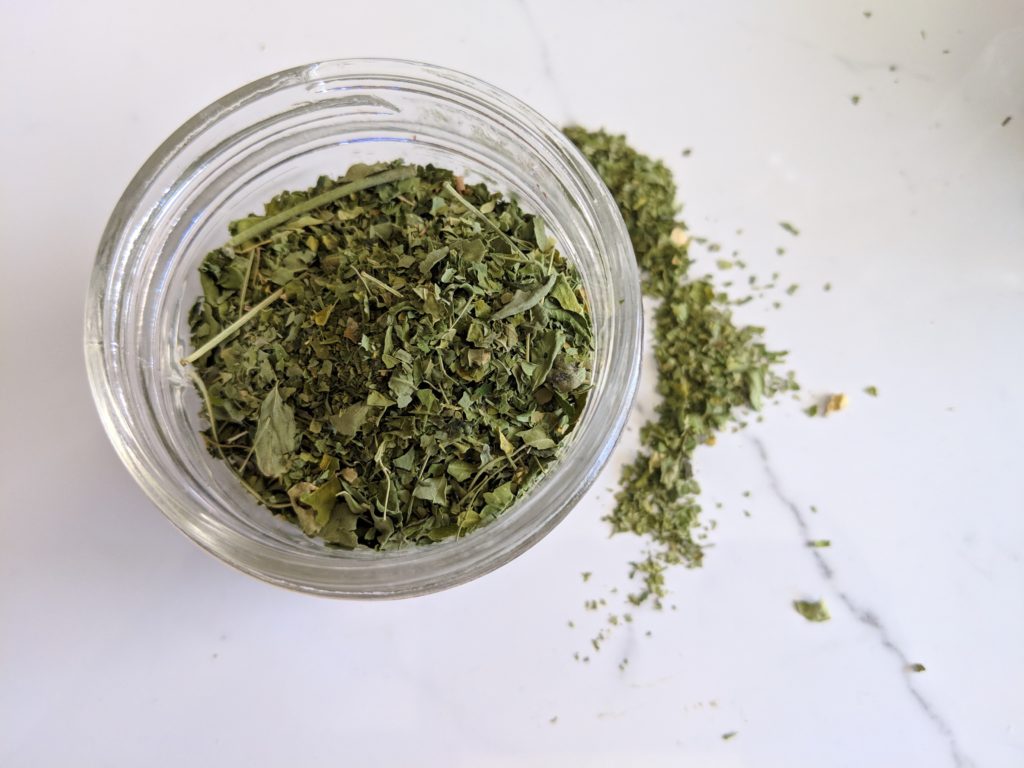 Other ayurvedic ingredients to includ in your beauty care routine
Turmeric: All you need is a tiny pinch to make all the difference. Turmeric acts as an anti-inflammatory and is added to many foods. You can add a small amount to your shampoos and facial masks for similar effects. Keep in mind, it is staining in large amounts.

Cinnamon: Just like turmeric, all you need is a tiny bit of cinnamon to experience its positive benefits. I mainly use it in my DIY face mask as it is a great astringent. 

Interested in learning to make more of your own DIY beauty products? Get our DIY beauty box delivered to your doorstep.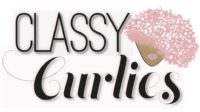 Sign up for the ClassyCurlies Mailing List